Proudly Serving The Women Of San Antonio Since 1988
From delivering babies to providing a wide range of medical services, patient care is Riverwalk's first priority. We are endlessly grateful for the opportunity to serve the women of San Antonio and the surround areas of Bexar County. And we promise to exceed your expectations.
Our doctors and staff stay ahead of the curve and are constantly seeking ways to improve our OBGYN and other treatments in San Antonio, Texas. As thousands of patients have found over the past three decades, we are happy to help women of all ages.
Meet the compassionate physicians at Riverwalk OBGYN in San Antonio, Texas. All of our doctors are Board Certified in obstetrics and gynecology.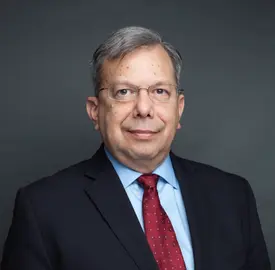 Ricardo Munoz, Jr.
MD, FACOG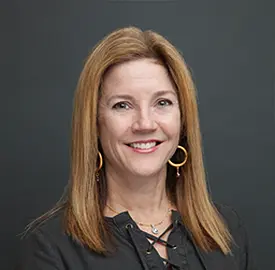 Cristina Simpson
MD, FACOG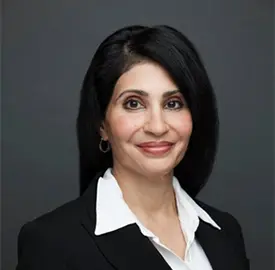 Alka Arya-DeGaetano
DO, FACOG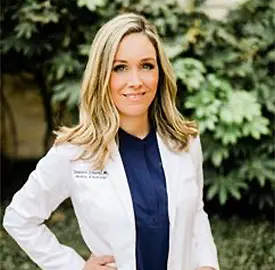 Stephanie Schaefer
MD, FACOG
Dr. Schaefer is a great doctor and takes her time. She delivered my babies and has provided great medical care even after giving birth.
I met Dr. Arya 2 years ago during my 1st pregnancy. She delivered my 2nd baby, very nice and accommodating to my needs.
Dr. Munoz was my OBGYN for both of my pregnancies. He's friendly, makes me feel very comfortable, and gives good feedback.
Riverwalk OBGYN doctors blog about pregnancy, women's health and other topics concerning women in San Antonio, Texas and around the country.